Wild vs. Blues: Streaking Minnesota ends four-game road trip in St. Louis
Matchup
38-21-8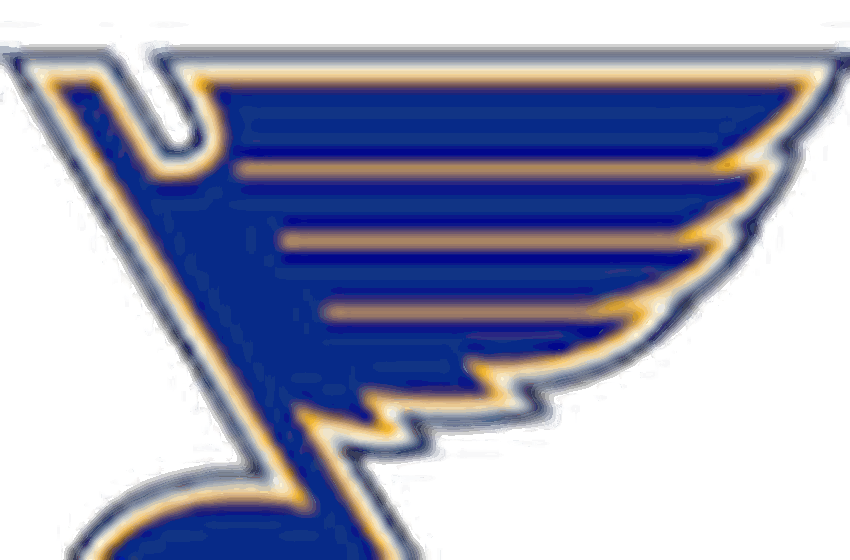 29-32-5
Wednesday, March 15
8:30 p.m.
The Minnesota Wild have made it through two games without their superstar.
A win and an overtime loss against San Jose and Arizona, respectively, in the Wild's first two games without an injured Kirill Kaprizov kept Minnesota's point streak alive and also in the mix for the top spot in the Central Division.
https://twitter.com/mnwild/status/1635997801304801281
But now comes a matchup with St. Louis — the Wild's final of a four-game road trip before a Saturday home matchup against league-leading Boston. The Blues come into the matchup having won just three of their past 10 games but have split the two games against Minnesota so far this season, including a 3-0 win in early January.
And the Wild have had well-documented struggles with the Blues in the past.
Minnesota has earned at least a point in 23 of its last 38 matchups with St. Louis, but is 7-11-7 in the last 25 games at the Enterprise Center. The Wild did score a 5-2 win over the Blues in its previous visit to St. Louis on New Year's Eve.
St. Louis trails Winnipeg by 16 points for the second and final wild card spot in the Western Conference and have little hope of qualifying for the postseason.
By comparison, the Wild have about a 98% percent chance to make the postseason and an 8% chance to win the Central. At the current pace, Minnesota is projected to finish with 100 points.
The Wild have earned a point in their past 13 games heading into St. Louis (10-0-3), which is tied for the longest point streak in franchise history. Minnesota picked up a point in an overtime loss to the Coyotes on Sunday, a game that the Wild led 4-2 in the second period after goals by Matt Boldy and Connor Dewar.
Arizona's five goals were the most the Wild have allowed in a game since a 5-1 loss to the Vegas Golden Knights on Feb. 9. Minnesota had allowed two or fewer goals in 13 games between then and Sunday.
"It's not like we were loose (defensively), we didn't give up a whole ton (of scoring chances)," Wild coach Dean Evason said in his postgame availability session. "But what we did (allow) was very high quality. We made a few mistakes … but (Arizona) played loose and played hard tonight. They obviously got the extra (goal)."
Maybe it was a slight bump. The Coyotes have been a tough team at Mullett Arena this season.
Let's just hope it's not the start of a rocky road for the Wild over the next few weeks.